Promotions
---





SPL DIRECTOR DAC and Preamplifier. Pro FI series. Black version.
Showroom model in perfect doncition. 1510 Euro ex VAT (1827 Euro VAT included).
1 pce available
---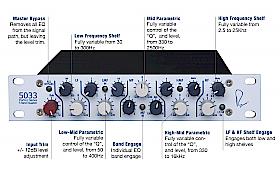 Rupert Neve Designs Portico 5033 Equaliser




The Portico 5033 Five Band EQ and high performance line driver is an equalizer for the Portico Series with the performance, features and musicality expected from Mr. Rupert Neve.The 5033 features Rupert's custom input and output transformer designs, five bands of EQ based on his traditional curves, +/-12dB input level adjustment, and five filter bypasses.
Brand new with full warranty!!
1443 € ex VAT (1746,03 Euro incl. VAT)
---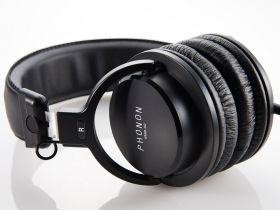 Until the end of january or untill stock lasts: A PHONON SMB02 SUBSONIC Headphone for the incredible price of 255 Euro ex VAT! (308,55 Euro VAT included)!
---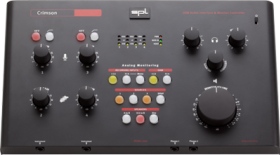 SPL CRIMSON Black (former model)




SPL CRIMSON former model, black version.
NEW! so in perfect condition. Super deal: 366 Euro ex VAT (442,86 Euro incl. VAT)
3 pcs available