Promotions
---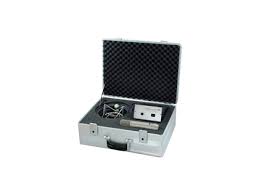 Super Special Promo on all Gefell Microphones!




From now until the end of june. A super special extra discount on all standard Microtech Gefell Microfphones!
Contact us for your best price and conditions!
---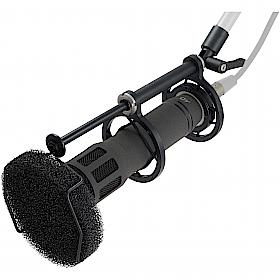 Microtech Gefell MD300 Broadcast Mic Set




Dynamic Broadcast Microphone Set
with elastic suspension EA 30, Popscreen P 30, in carton
525 Euro ex VAT. Only 1 pce available.
---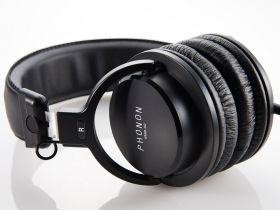 A PHONON SMB02 SUBSONIC Headphone for the incredible price of 200 Euro ex VAT! (242 Euro VAT included)!
Inlcuding Yaxi leather earpads!!